2K Life: The Art of Teddy Wright IV
It's not every day that you get to work alongside an Emmy winner—unless you're on a team with Teddy Wright IV at 2K. Based in Los Angeles, Teddy is a Senior Manager of Live Services Content on the Creative Services team at 2K, currently focused on the ongoing seasons for NBA 2K22 and producing art for other 2K titles where he can.
"I like to think of myself as a creative jack-of-all-trades, but I do illustration mostly because that's what I love, and that's where I've put most of my energy during my time here," says Teddy. "The Creative Services team brought me on to elevate the artistic vision of the Live Services content, with 2K doing more and more creative stuff in-house."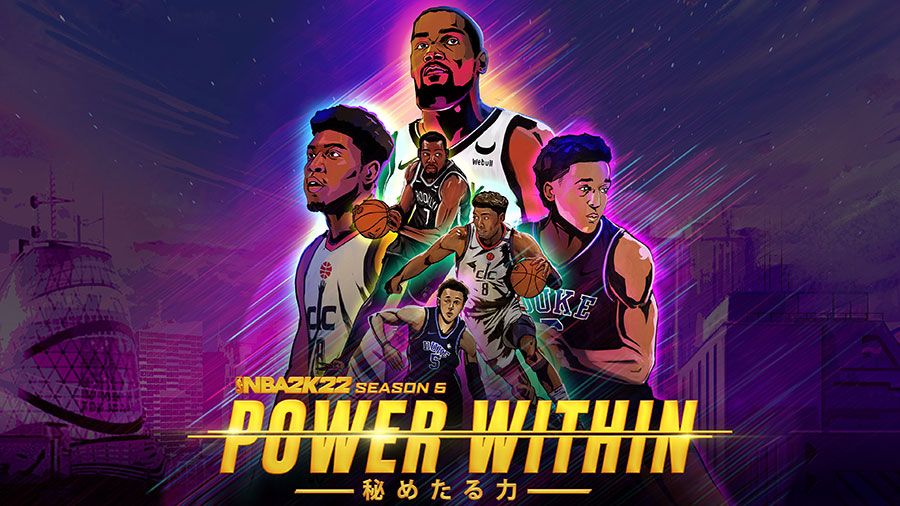 Teddy's portfolio is mighty, including work on art direction, digital illustration, and concept design on everything from blockbuster brands like Star Wars, Marvel, and League of Legends to original childrens' books. And of course, there's his work with the NFL, including the time he single-handedly produced all 100 NFL All-Time Team portraits that would eventually win him an honest-to-goodness Emmy.
Teddy is one of the folks breathing life into the games you love via trailers, key art, illustrations and much more, including the anime-inspired visuals of NBA 2K22 Season 5: Power Within and the Black History Month piece for Civilization. We caught up with Teddy to hear more about his journey; check out the interview excerpts below.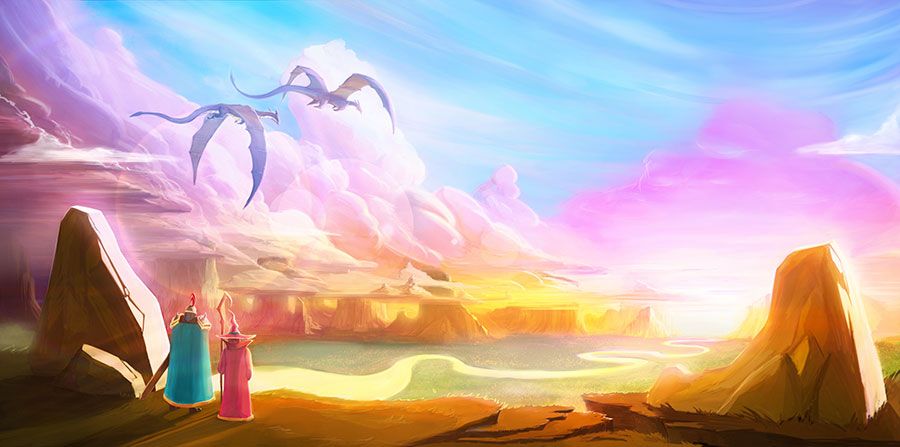 "I always wanted to be in the gaming career path"
Teddy Wright IV: I've been a gamer since Atari. Our family got one when I was a little kid; nobody in my family could figure out how to hook it up to the TV until five-year-old me got it working. I've been playing games since way back then. From Atari to Nintendo, Super Nintendo, Sega Genesis, Nintendo 64, PlayStation 1, 2, 3, 4, 5. Gaming's my preferred form of entertainment; I love it.
And as far as art, I always wanted to be in the gaming career path. But I also, I always wanted to do comic books. Comic books were the coolest thing ever, and as I got older, I went to school for creative writing, thinking I wanted to just be a writer. But then I started getting into manga, animation, and visual storytelling. Graphic novels were starting to get big and I knew I wanted to start drawing my own works. So I decided to go to art school after I had already gotten a degree in English, and that's where I realized what my passion was. I didn't know Photoshop back then. I didn't know how it worked. I didn't know anything about the production pipeline. But as I learned that stuff, I started figuring out where I fit in. Once I had my focus, I drilled all the way down. Kept going, and never really stopped.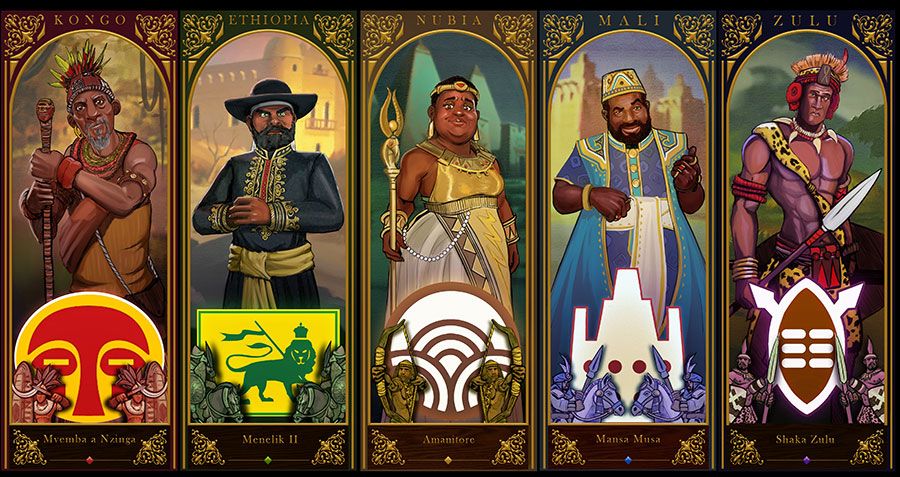 "Having a love for what you do is the main thing that really drives it all"
When it comes to foundational skills that factor into my work, first and foremost is: communication. Without a doubt. Being able to quickly and clearly communicate a vision to the team and quickly give criticism is huge. With everybody communicating on equal footing, we're able to move and act like a singular brain; it feels really good to be on a team like that.
Being persistent and just having the passion to push through creative difficulties is really key. It's not necessarily a skill, but I think that having a love for what you do is the main thing that really drives it all. I love making art, critiquing art, looking at art and seeing the fruits of our creative works. It's the coolest thing.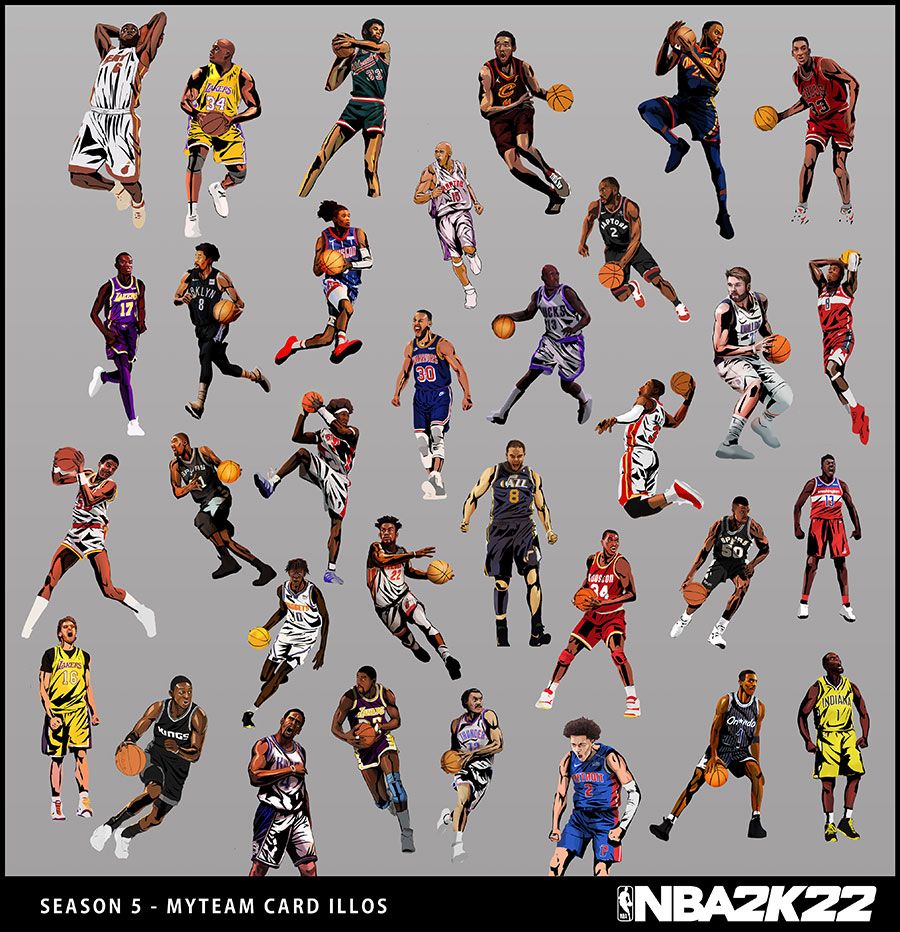 I'm always looking at other people's work. I try to consume all of the artwork I can get my eyeballs on and am constantly inundating myself with my peers, people who are coming up and the people who came before me. Art on a really cellular level is very procedural. You can learn a lot from looking at other people's work, seeing the process and steps that they take to solve the same creative problems you might run into. You can take those learnings and apply them to your work.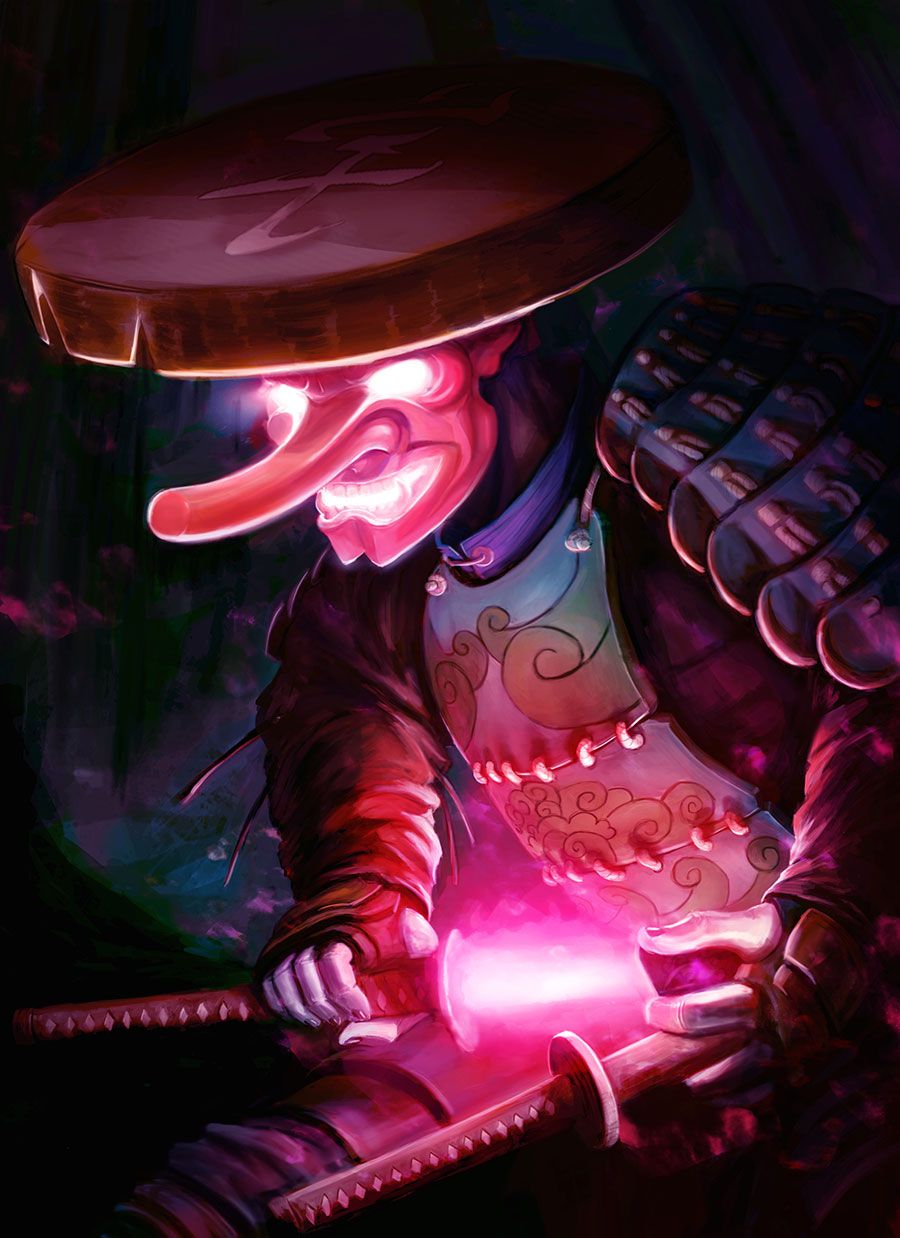 "Everyone's perspective is respected"
I've only been at 2K for a few months but the team that I have is incredible. I feel like this job really encapsulates my abilities and takes all of my skills into effect. I write scripts. I direct spots. I illustrate stuff, do After Effects, do editing. I get to do it all.
Funnily enough, even though I'm primarily on NBA 2K22 right now, I play all of 2K's core games. XCOM was my favorite game when I was a little kid. I played the original XCOM on Windows 3.1; I played the underwater XCOM and all of the expansions. I love those games. I keep telling folks here "Hey, let me know if XCOM needs my assistance. I'm ready."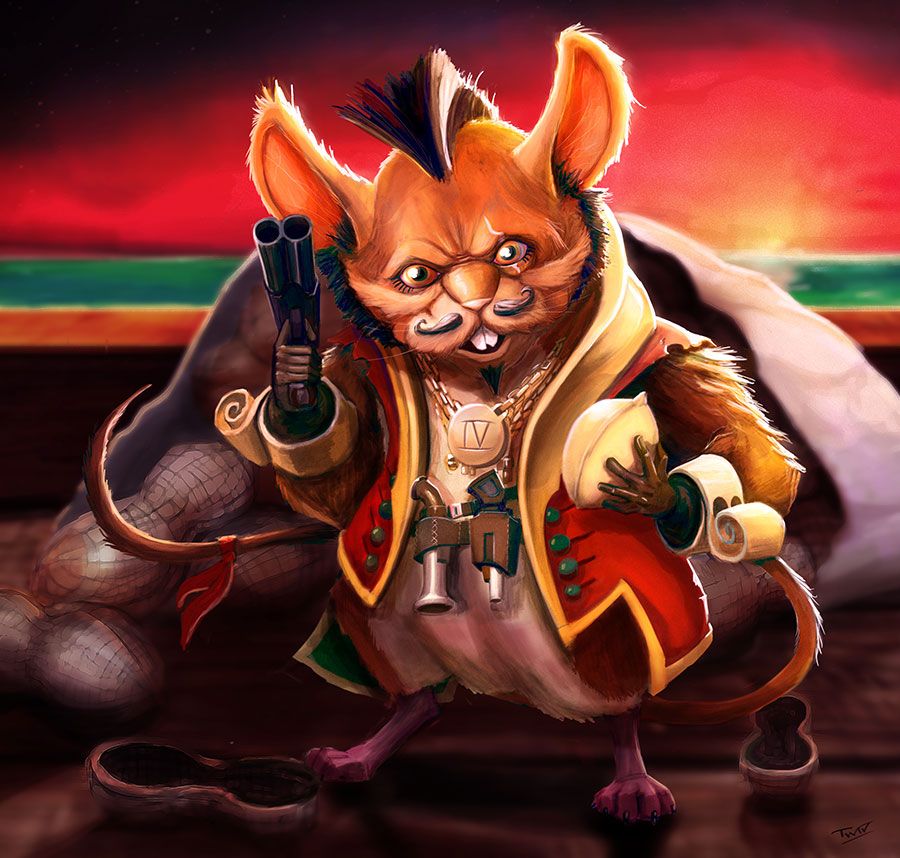 I have a ton of respect for the gaming community, both as a member of it and as one of the developers within it. The nature of games causes gamers to have a more intimate relationship with their entertainment. People live inside of these games; sometimes they spend more hours inside these games than they spend in their real lives. We have to respect that as the game creators, the developers, the marketers. We have to respect their wishes and their wills because they're the ones that are driving this whole thing.
That's one place where game companies stumble a lot, and it's one place where I really find a lot of pride in 2K. It really does feel like we put the fans first with our properties, and I see that being pushed further and further every day.
I'll say this about 2K: We have a very eclectic and diverse group of people, and the beauty of our environment is that it really does feel like everyone's perspective is respected. But that respect comes from a place of ability. When you put a ton of talented individuals together and they're able to work in concert with one another, you can do beautiful things. I think that's what's going on here every day, and it's awesome.
Interested in joining Teddy and the rest of the team at 2K? Check out all the open positions on the 2K Jobs page and follow 2K on LinkedIn and Twitter for updates.