Build Your Own Mini-BioShock Figures!
You've met Imagine Rigney – he created some astounding BioShock builds of Rapture and Columbia out of bricks. Now, it's time for you to build some awesome BioShock brick art of your own!
That's right, Imagine has shared with us some instructions for how he'd build mini-versions of different iconic parts of the BioShock series. It's MiniShock!
Over the next few weeks, you'll find a new set of build instructions right here that walks you through the pieces that you'll need and how to assemble several BioShock characters. Be sure to check back in on this blog post for the latest MiniShock additions.
Itty Bitty Songbird is constructed, Booker and Elizabeth are built. Vigors have been vended. Now build a pocket-sized Handyman!
Build your own mini Handyman!
Download the instructions here: Handyman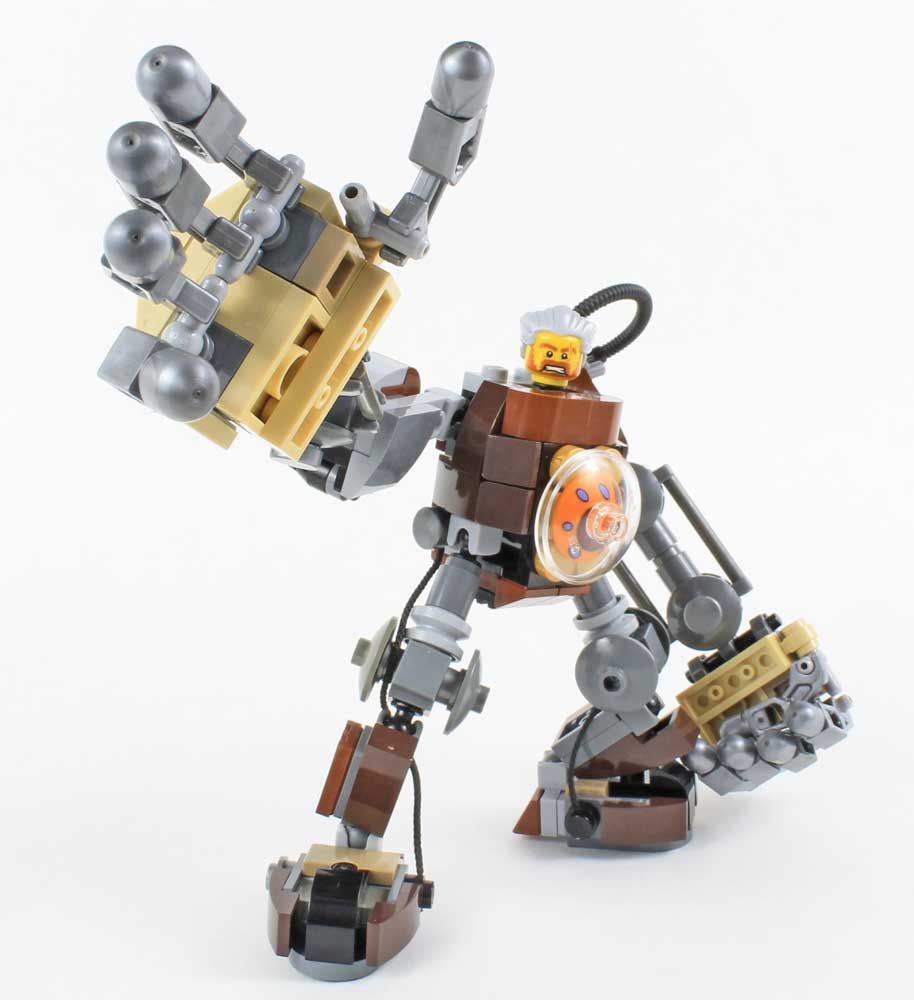 Build your own mini Vigor Vendor!
Download the instructions here: Vigor Vendor
Build your own Booker and Elizabeth scene!
Download the instructions here: Booker & Elizabeth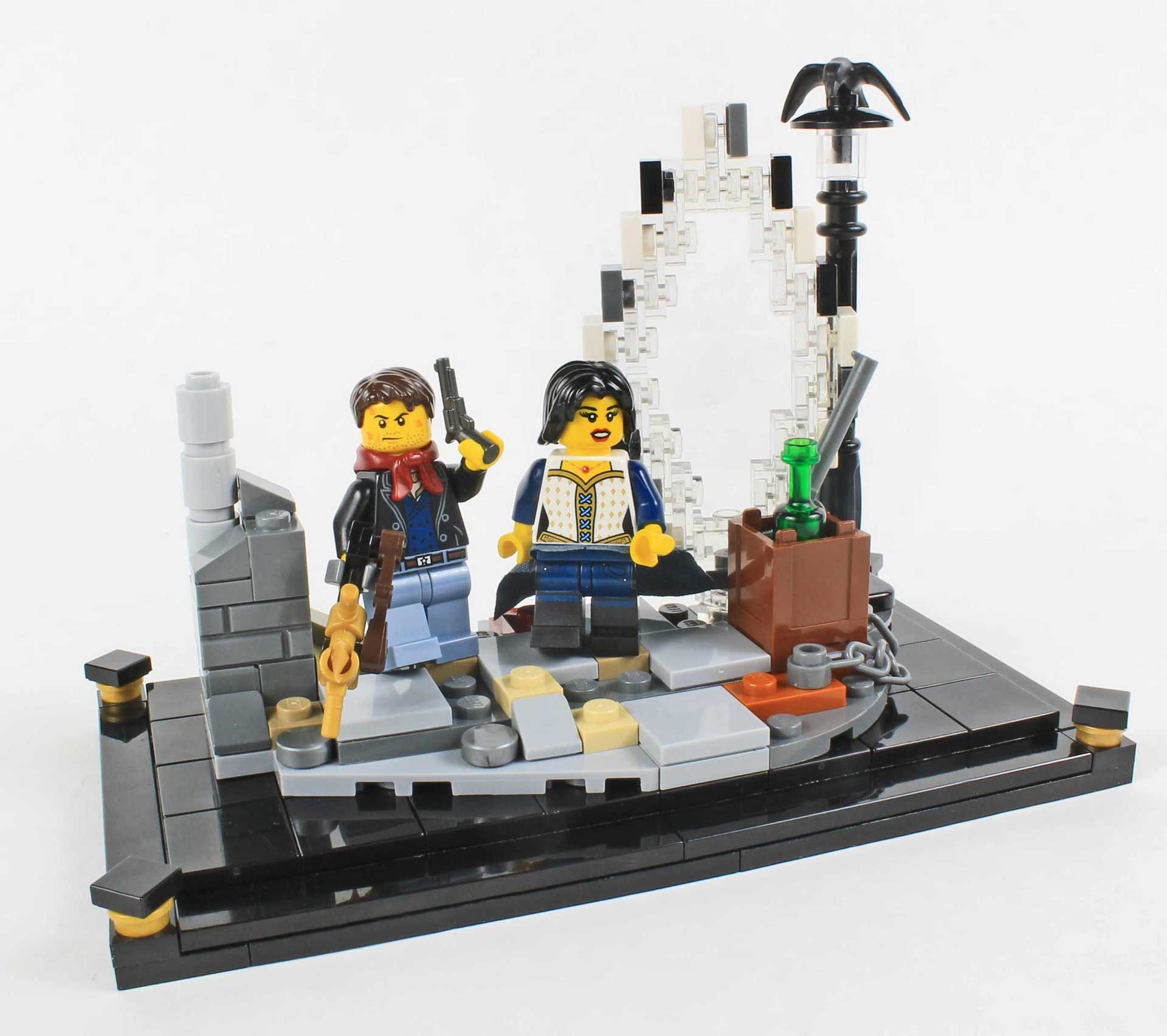 Create Your Own Itty Bitty Songbird!
Download the instructions here: Mini Songbird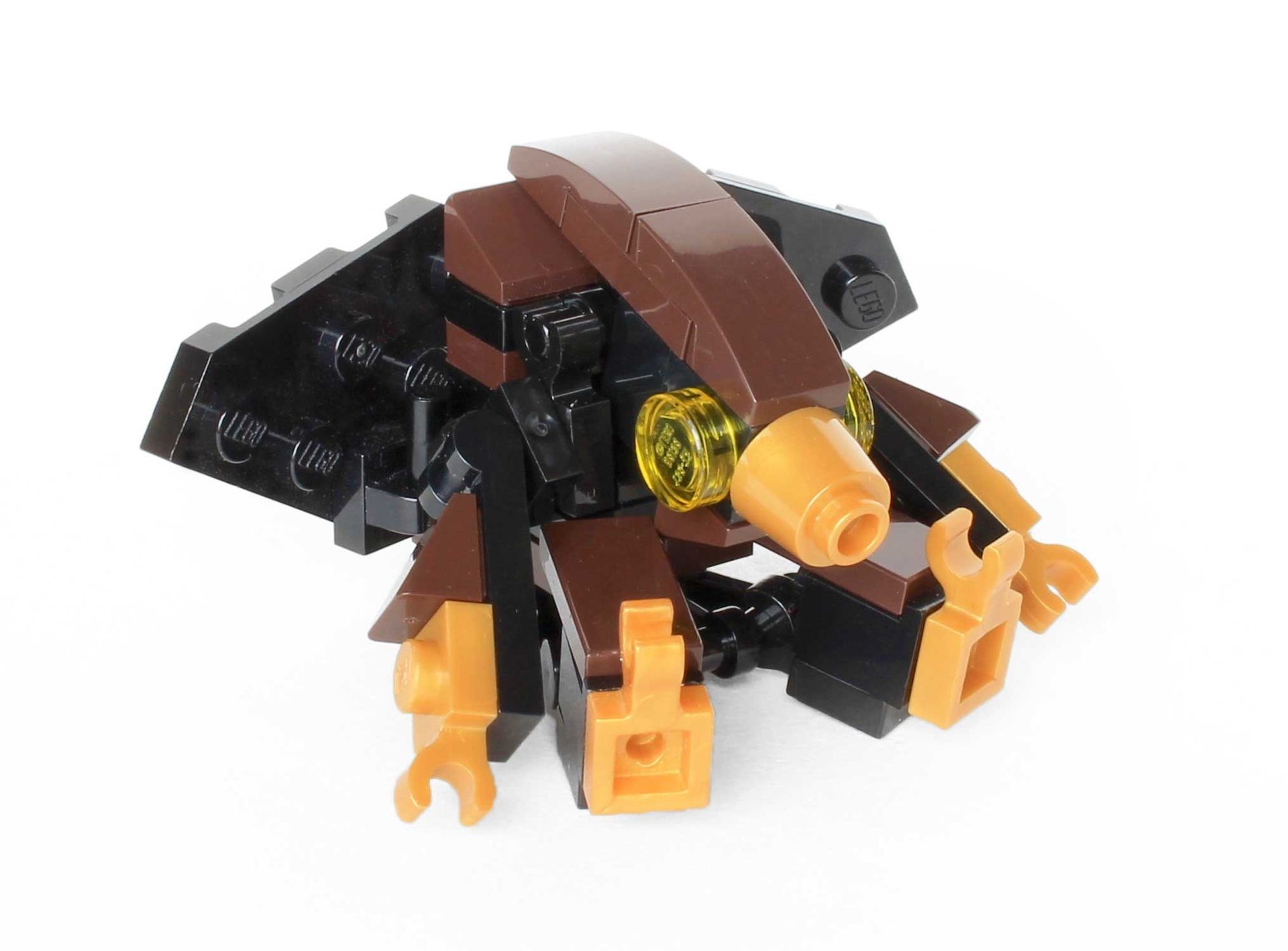 Would you kindly stay tuned here and on the BioShock Twitter and Facebook pages? We have more MiniShock creations coming down the line…and we have a couple more awesome brick-building surprises on the way.