PGA TOUR 2K21 Baller Edition Tees Off This October
Since PGA TOUR 2K21 launched a little more than a year ago, more than two and a half million copies have been sold. Despite a limited number of spots available on the real PGA TOUR, there's no limit to the number of players who can partake in PGA TOUR 2K21 and we're excited to welcome even more of you with the debut of PGA TOUR 2K21 Baller Edition on PlayStation®4, Xbox One, Xbox One X, and PC. In addition to all the goodies in the Standard Edition, the Baller Edition is loaded with new gear and more than enough bonus content to fill your golf bag.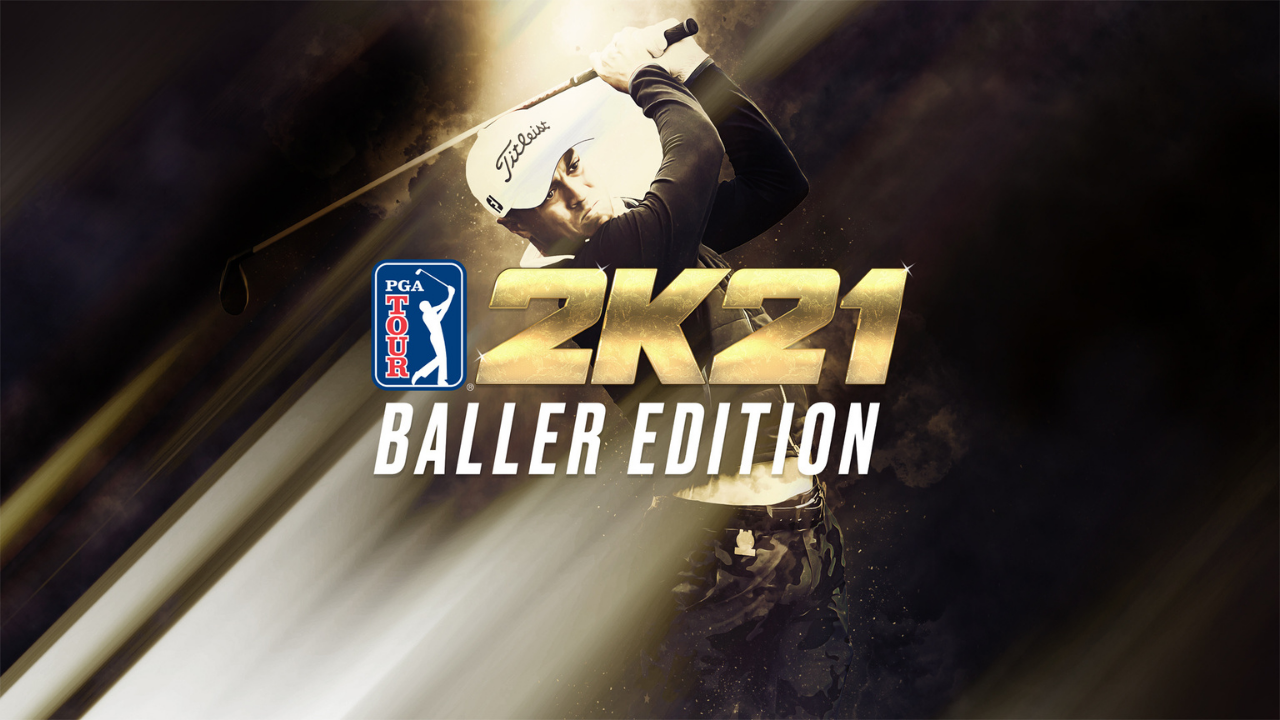 PGA TOUR 2K21 features thousands of UGC courses, including 17 officially licensed courses from some of the finest golf locations around the world, game modes like PGA TOUR Career and Divot Derby, apparel to keep your MyPLAYER looking fresh on the links, and the Golden Touch Pack featuring a shiny gold driver and putter. PGA TOUR 2K21 Baller Edition comes fully loaded with all paid content — except NBA, FootJoy, and Titleist gear — plus a 2K/Adidas CODECHAOS MyPLAYER Pack featuring Adidas CODECHAOS BOA® golf shoes and custom 2K/Adidas gear. All level and progression-gated content can be unlocked by participating in games and continuing your career. 2K collaborated with Adidas Golf to create specially designed apparel for players to don in-game and created exclusively for PGA TOUR 2K21. Sport a performance polo, Ultimate365 pants, and a unique hat to become the envy of your friends.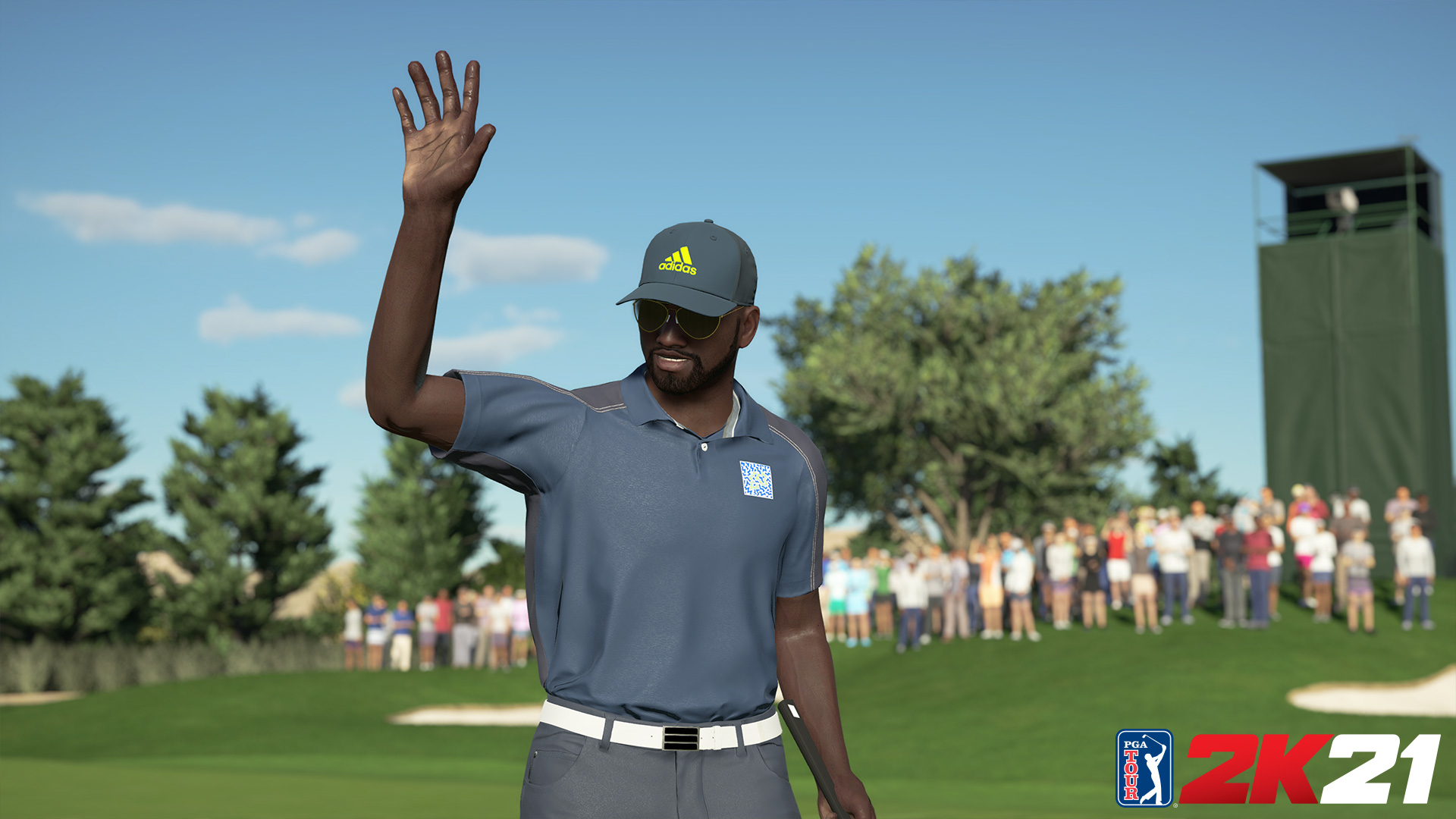 No one should be excluded from joining in on the fun, so if you already purchased the base edition of PGA TOUR 2K21, you can snag the Baller Pack, Puma Swag Pack, and the Callaway Club Drop Pack as add-ons.
Regardless of whether you're a new or existing member of the PGA TOUR 2K21 family, everyone will get to test out the all-new monthly multiplayer playlist of courses. The community is filled with some incredibly talented course designers like VctryLnSprts, Mattf27, Crazycanuck1985, Arctic Fury, b101design, and Energ1zer. These skilled visionaries will be responsible for manufacturing many of the courses on upcoming playlists. Here's a look at some of the upcoming themes:
"Long Game, Short Game," coming in November, will put players to the test and require a well-rounded skill set to finish with a strong round.

"Winter" will drop in December and feature some frosty locales and their elements.

"New Year, New Challenge" is another technical and challenging course that'll have players reconsidering whether a swing lesson should be their New Year's resolution.

Last, but not least, we'll celebrate the Lunar New Year by featuring water-based courses in honor of the Water Tiger, known for its passion and ambition, much like another Tiger we know.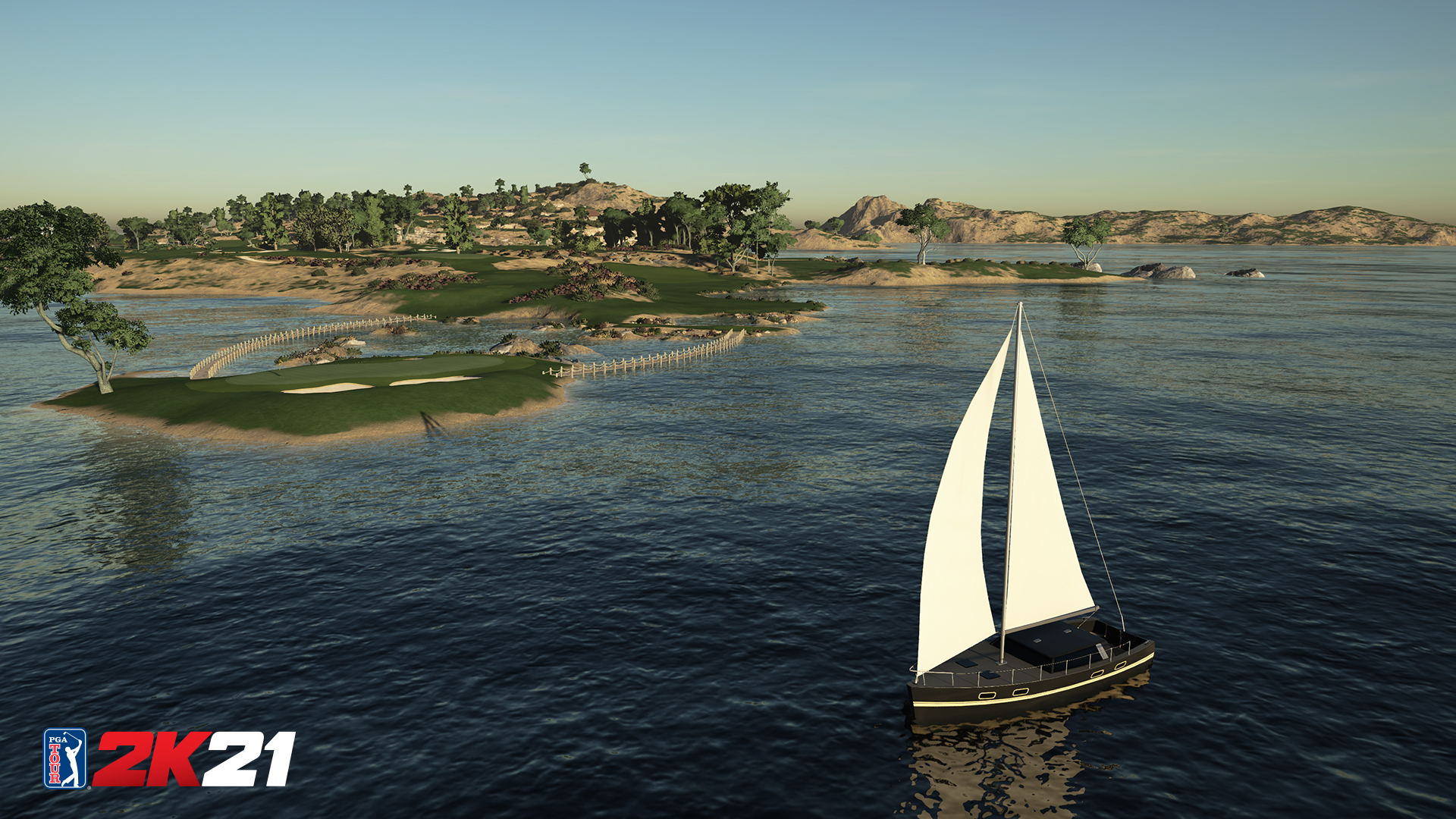 The Baller Edition adds to PGA TOUR 2K21's already jam-packed content by including exclusive new apparel, 12 officially licensed pro players: Justin Thomas, Patrick Cantlay, Bryson DeChambeau, Billy Horschel, Ian Poulter, Tony Finau, Sergio Garcia, and more clubs to add to your arsenal. Players can choose from myriad courses of professional and community designs, and play round after round in the most authentic golf experience to date. Set up a tee time today and officially claim your copy of PGA TOUR 2K21 Baller Edition.