Game Breakers in NBA 2K17's MyTEAM
Game Breakers in NBA 2K17's MyTEAM
Game Breakers players are now available in MyTEAM! These players can break games wide open with a wide variety of skills on both ends of the court. Diamond Gary Payton's smothering defense, Diamond Michael Jordan's unstoppable offense, and Diamond Oscar Robertson's triple double capabilities are just a few of the player card abilities you can utilize for your squad.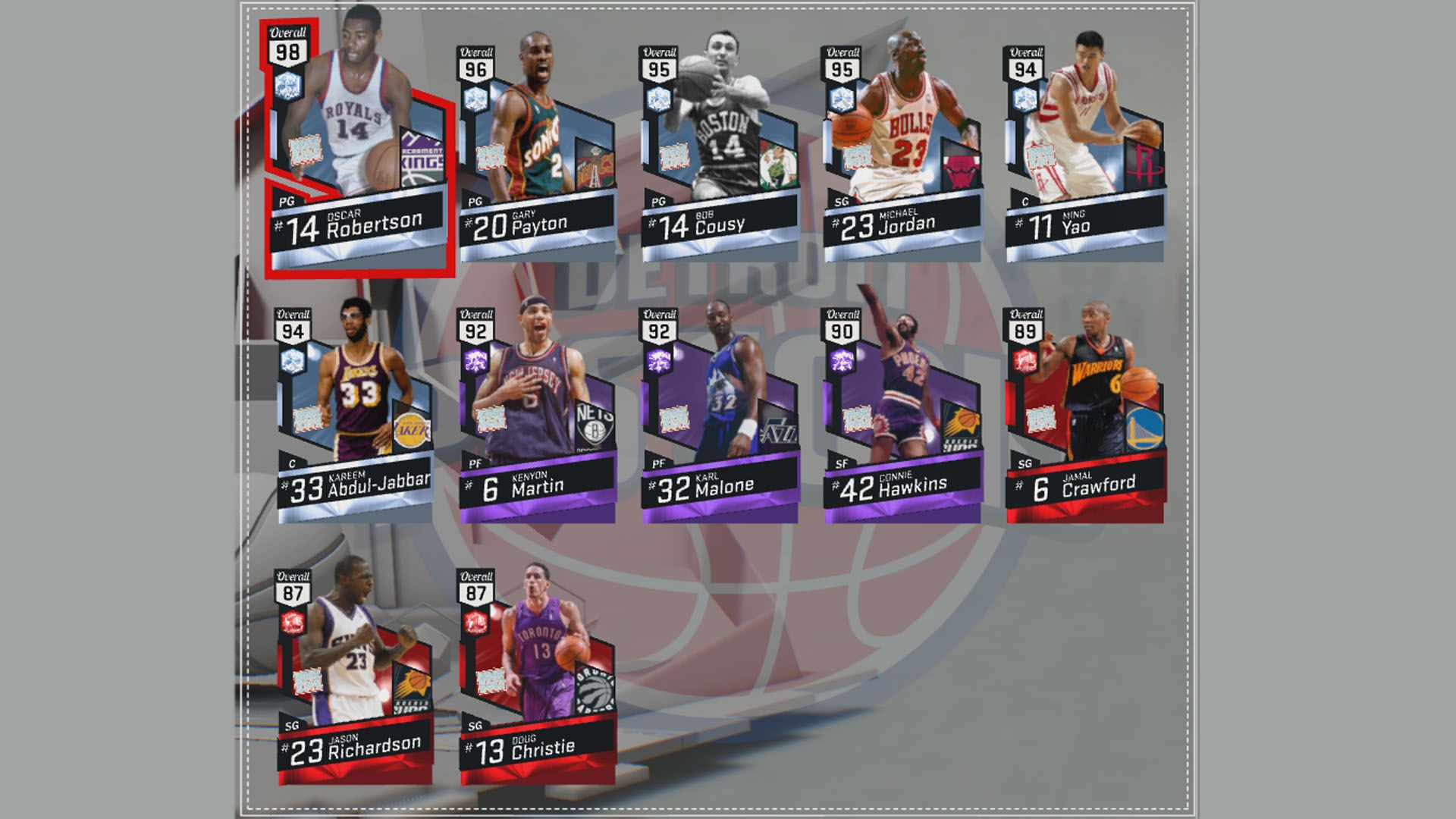 Other cards to keep an eye on in the set include Diamond Yao Ming, whose size and skills make him a fan favorite yearly, and Ruby Jamal Crawford, with lightning quickness and great scoring capabilities. You can be assured that no matter which card you pick up from this set, you've got a game-changing player on your hands.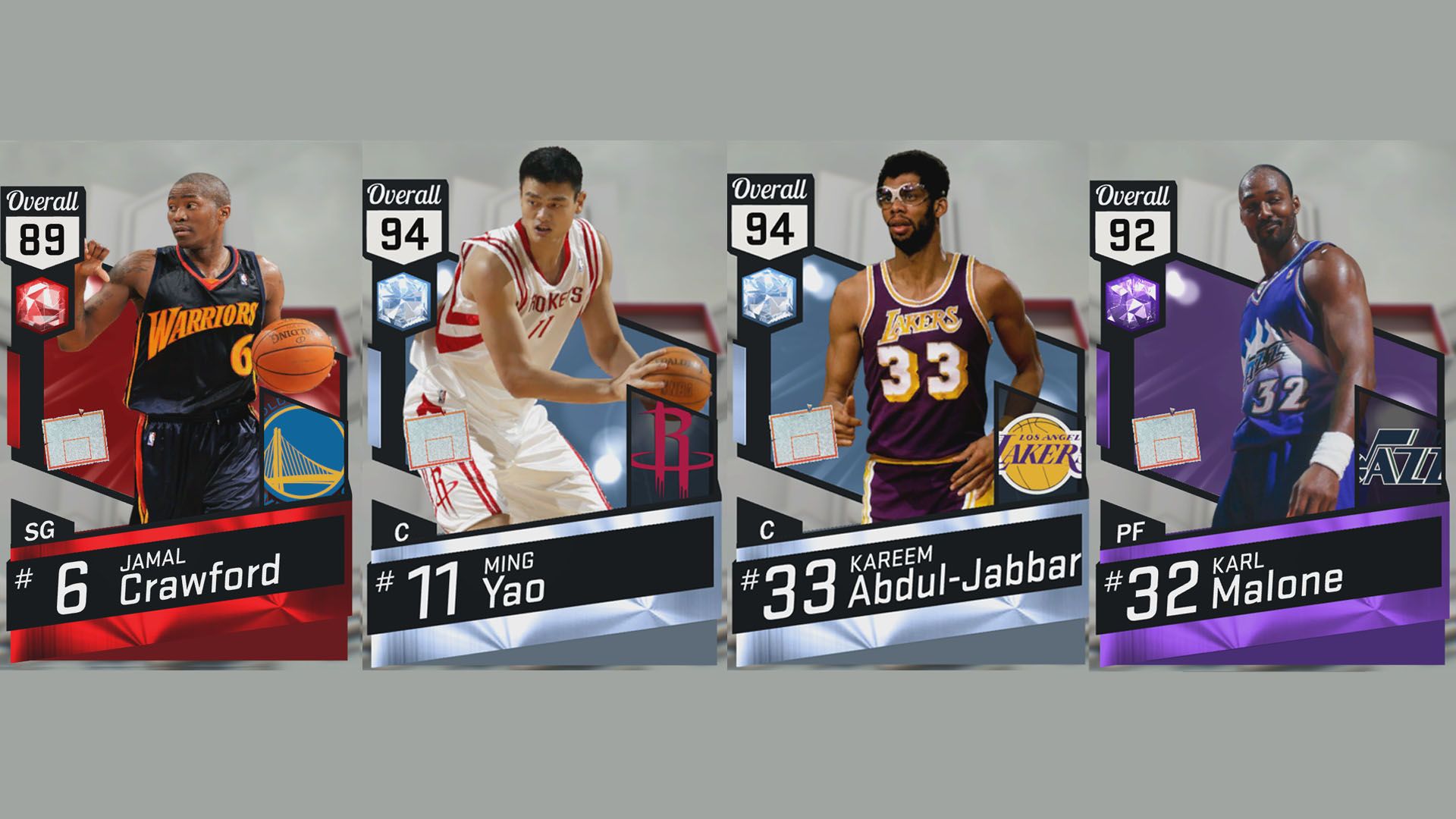 Amethyst Kenyon Martin has athleticism and great offensive and defensive skills and will help many teams, while Ruby Jason Richardson is a highlight factory on offense with a nice shooting stroke as well. These players are also versatile—they can do well to have entire MyTEAM lineups built around them, or they can specialize in bench situations. Game Breakers add value to your team no matter how they're used.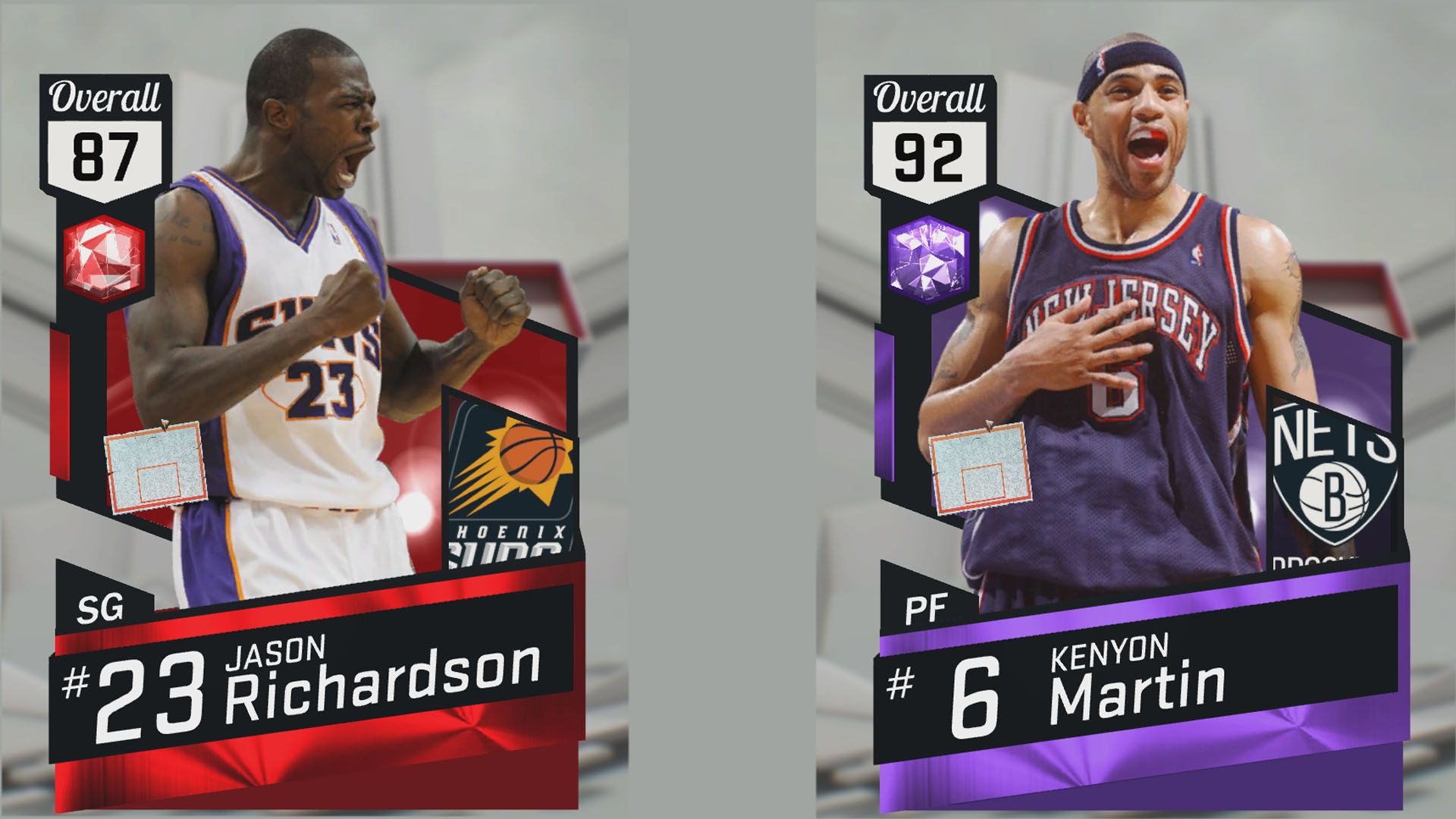 In addition, if you can collect each Game Breakers player, you will unlock a great reward—Team USA John Stockton! The Team USA cards are some of the best in the game, and Stockton will continue your quest for Pink Diamond Team USA Charles Barkley.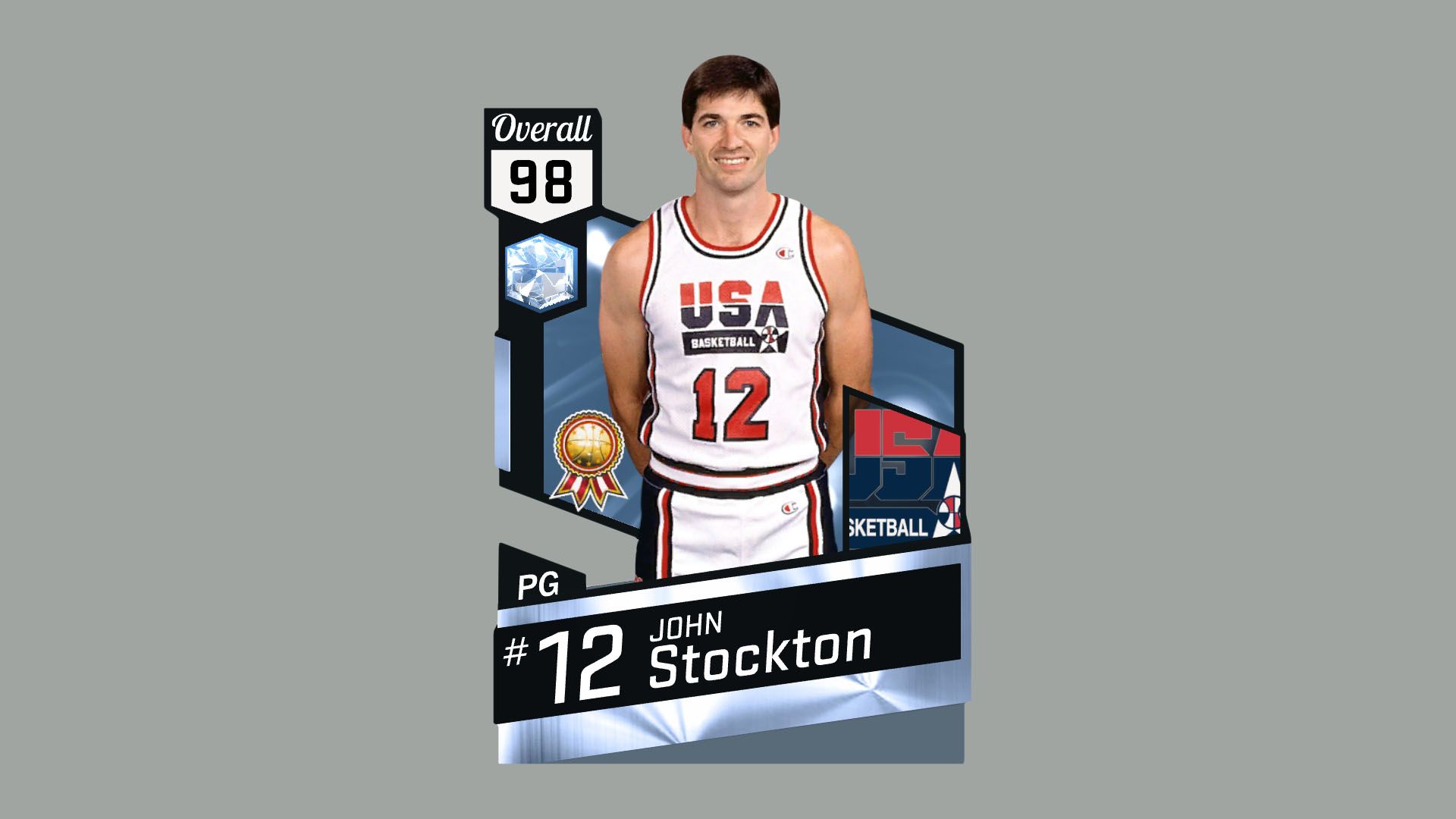 That's all for now, but we'll be back soon with some more information centered around the mid-April period, and possibly even before then. Just remember—The season ends soon, but that's just the beginning…
Follow @NBA2K_MyTEAM for more news and updates on the world of MyTEAM in NBA 2K17.