Establish Your Empire in Civilization VI, Available Now on PlayStation 4 and Xbox One
Starting today, Xbox One and PlayStation 4 owners can dive into Sid Meier's Civilization VI, the latest entry in the turn-based strategy series where you attempt to build an empire to stand the test of time.
In Civilization VI, explore a new land, research technology, conquer your enemies, and go head-to-head with history's most renowned leaders as you attempt to build the greatest civilization the world has ever known..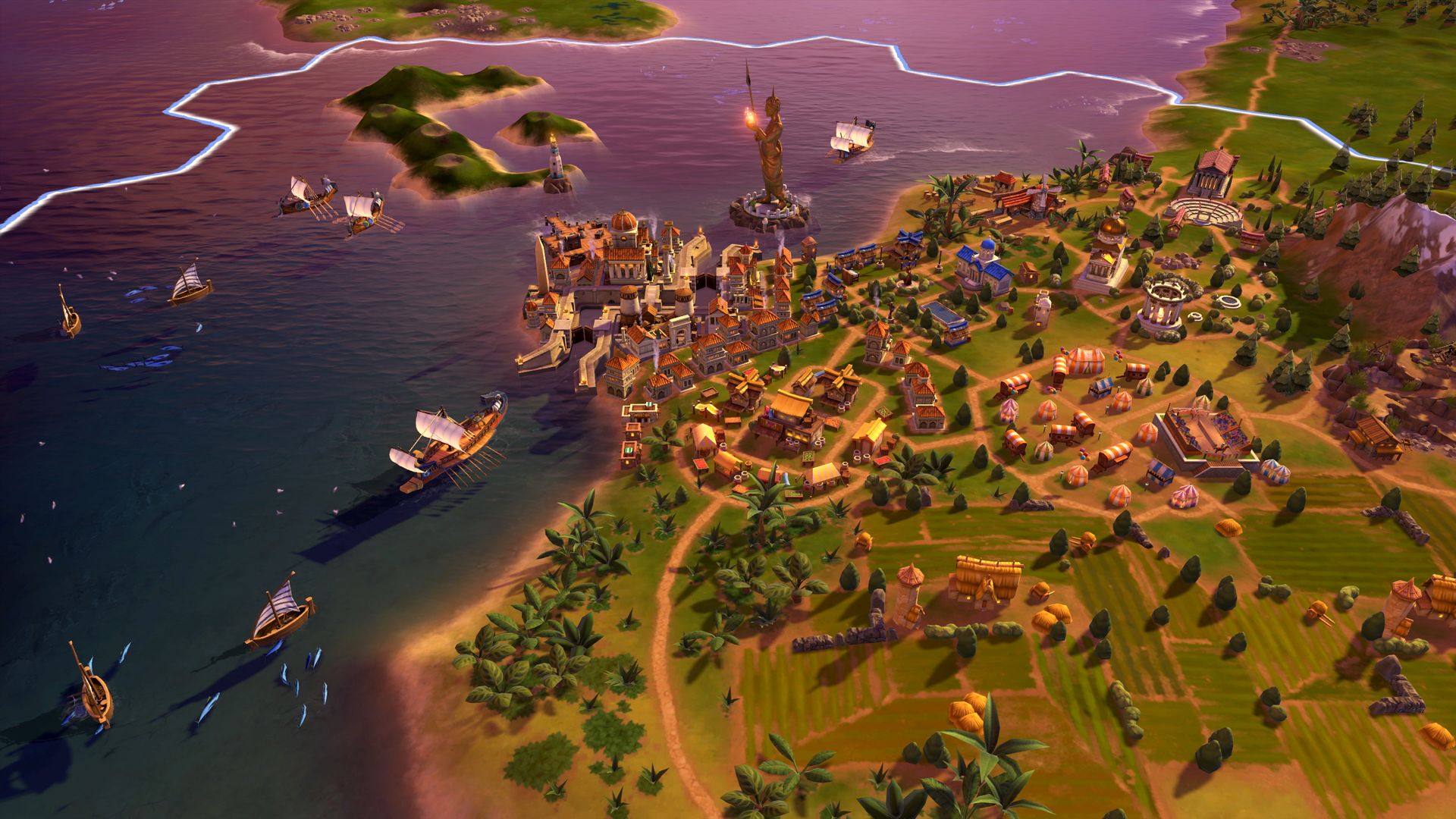 See the marvels of your empire spread across the map. Settle in uncharted lands, improve your surroundings, build new districts, and see your cities – and your civilization – prosper.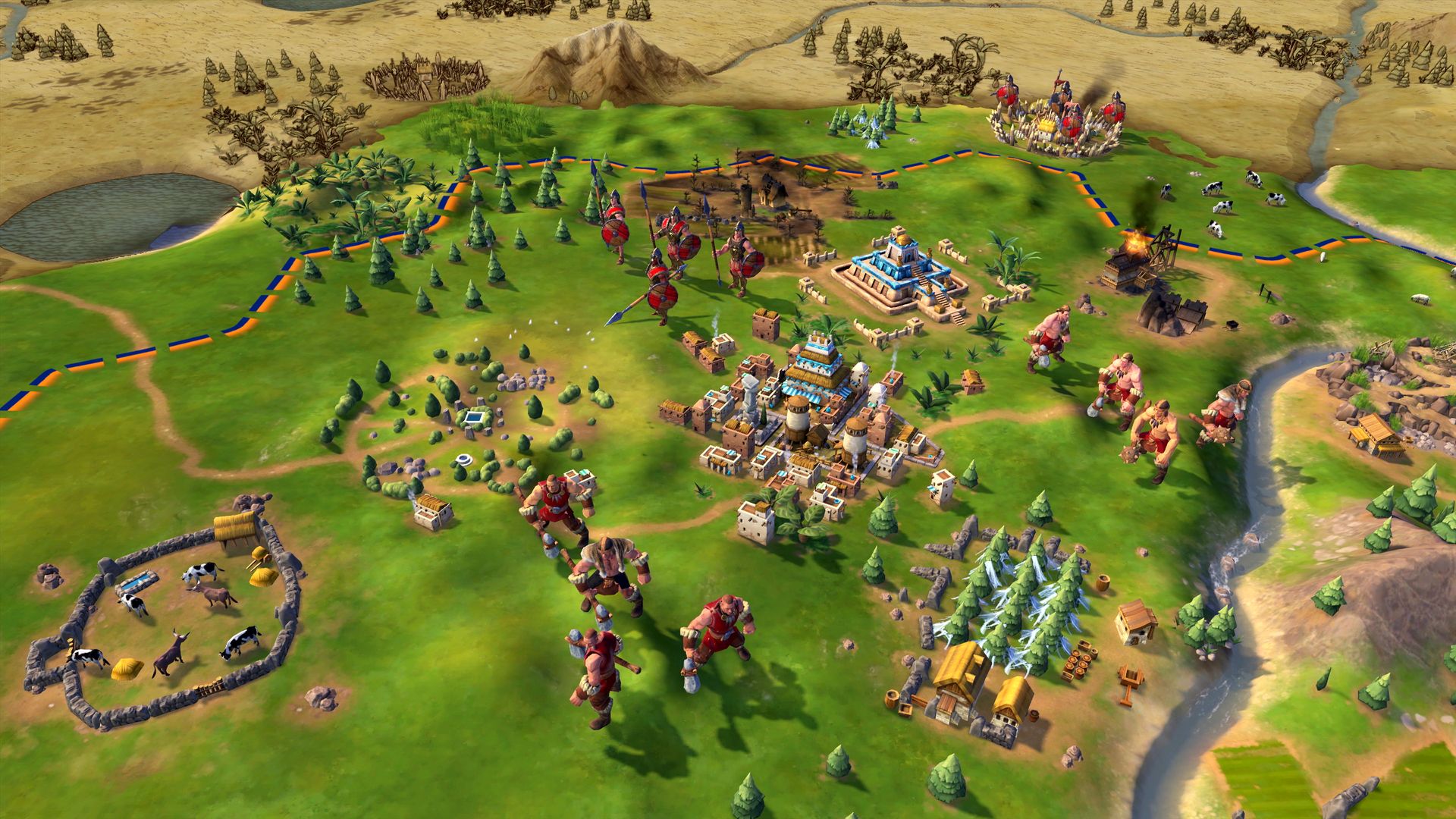 In addition to the game's launch, we've also released the Civilization VI Expansion Bundle containing both Rise and Fall and Gathering Storm. The Expansion Bundle is available now on PlayStation 4, Xbox One and Nintendo Switch!
In Rise and Fall, your choices will either inspire Loyalty or risk rebellion as you fight to maintain your empire and propel your civilization into a Golden Age. Lose your peoples' Loyalty and you may find yourself in a Dark Age, but don't fear – you may be able to rise again and trigger a Heroic Age.
In Gathering Storm, the world is more alive than ever. Natural disasters like volcanic eruptions or storms can pillage or destroy your improvements and Districts. An evolving global ecosystem, shaped by your choices, can change the planet's climate for better or worse. And, with the addition of the World Congress, you can make your voice heard among the other leaders of the world.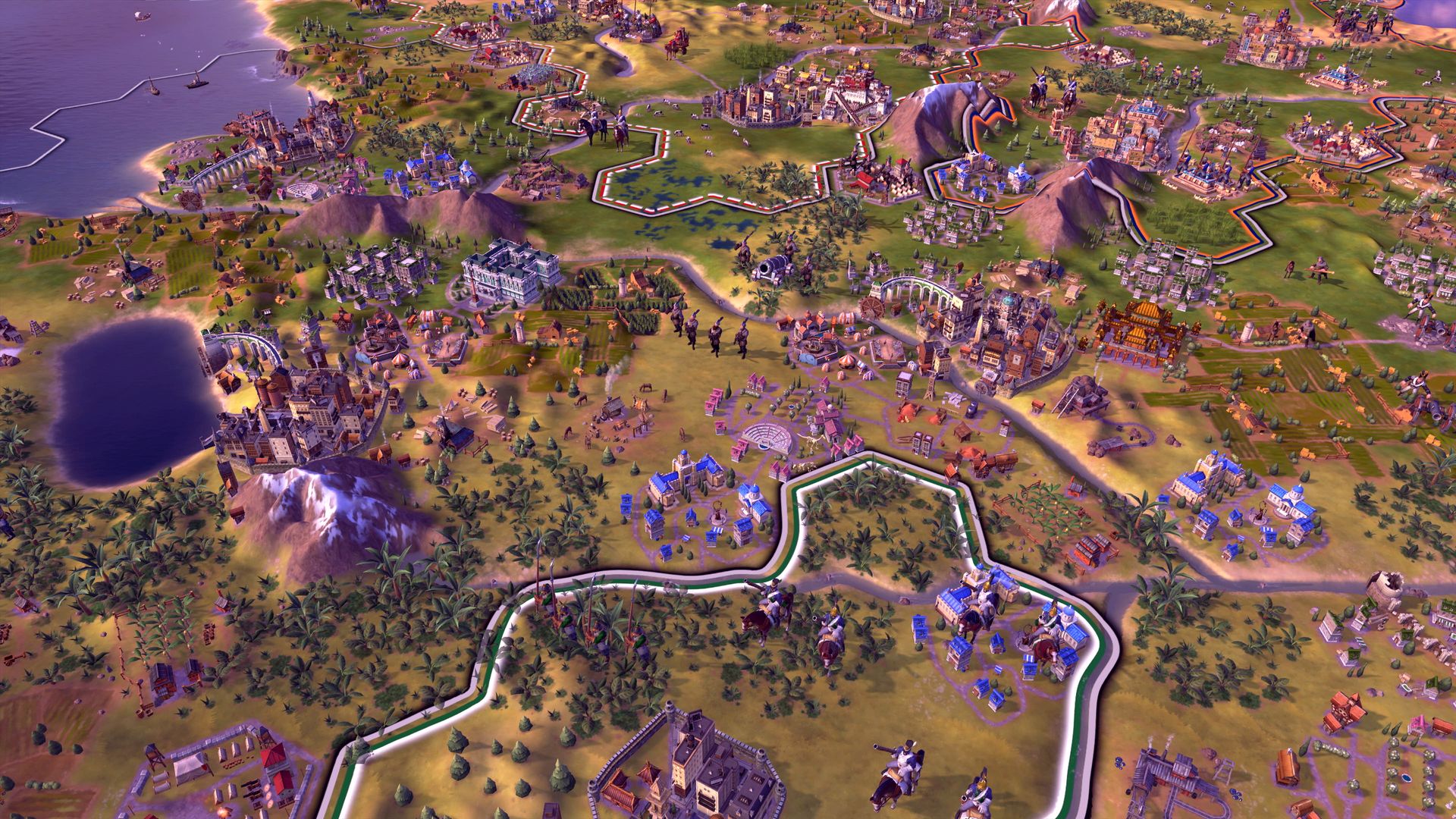 The path to victory is the one you determine. Become the most scientifically advanced civilization, dominate through sheer military power, or become the foremost destination for the cultural arts. How will you lead your people to greatness in Sid Meier's Civilization VI?
********************
Follow the conversation on social media by using the hashtag #OneMoreTurn, and be sure to follow the Civilization franchise on social media to keep up to date with the latest news and information on Sid Meier's Civilization VI.